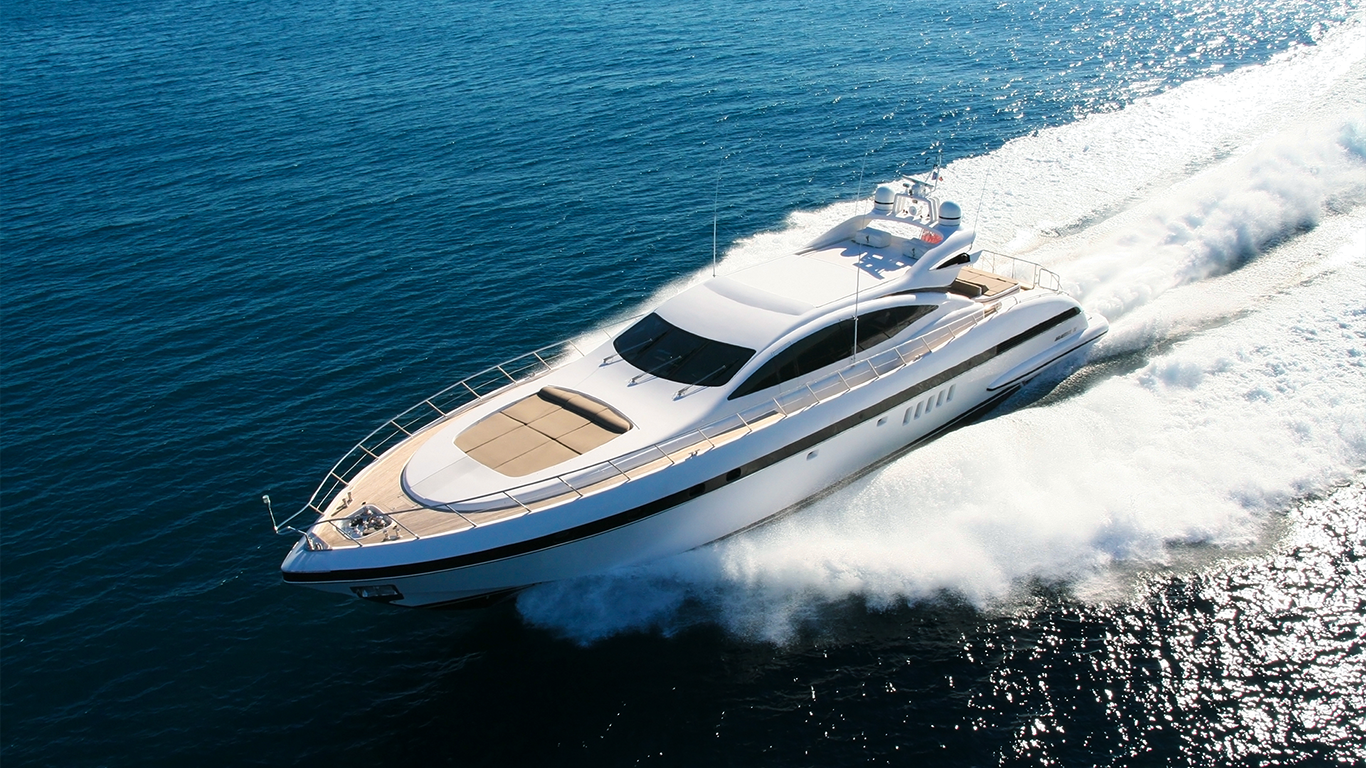 ICIDE MARINE
Nautical and naval electricity in Cartagena, Alicante and Denia
Installation and electrical maintenance of boats
Energy for a silent saliing
Nautical inverter – Chargers
Power available at any voltage for your electrical equipment.
Safe and efficient power supply for a comfortable and safe life on board.
GEL, AGM and marine LITHIUM Batteries
Energy storage for any length. Replacement and conversion of AGM or GEL lead-acid battery banks to marine lithium. More available energy to enjoy a comfortable and silent sailing.
Energetic regulation and control
All energy control in your command bridge. Integration of the electrical system with your Raymarine plotter, etc..
Nautical solar energy
Generation of clean and silent energy in sailing. Energy available for sailing and motor boats without the need of diesel generators. Installation of solar energy for boats and sails
" His ship and he were one, and he was the soul "
Personalized solutions
It doesn't matter what boat you have, all trips are important. Our professionals adapt to your needs, prioritizing your convenience and comfort before anything else, and adapting it to the characteristics of each installation.
Last generation equipments
We have a wide range of equipments to satisfy any type of demand. Last generation systems with infinite possibilities to adapt to all your needs. Lithium batteries, inverters and motorization Everythig you might need on board.
Training and professionalism
Knowledge is the first step of execution. Our technicians are in constant training, adapting to new technologies to give the best possible answers to each situation. We have a very good and responsible team with a lot of experience.
CONTACT OUR ADVISORS
We are authorized installers and official technical service for Victron Energy and Mastervolt, two european brands with great international recognition in the nautical energy and on-board electricity sector. We trust the entire range of Victron and Mastervolt products for the quality of their equipment, the efficiency of their after-sales service and the simplicity of handling. For all these reasons and many more, we place Victron and Mastervolt at first position for our customers.
GET TO KNOW THE BRAND WE TRUST